The first sentence: 15-year-old birthday that year, my parents gave me a beautiful diary, opened the first page of the diary, which is written on this "A beautiful treasure for my daughter", the words affect my future life:
Discovery (DISCOVER) Delivery (SHARE) help Sharing (Love)
We want you to be a beautiful woman.
Find beautiful things with our eyes
Communicate good feelings in words
Beautiful with one hand, with the other to help others
Life is beautiful, remember to share with others
The story of the source of WZCHOICE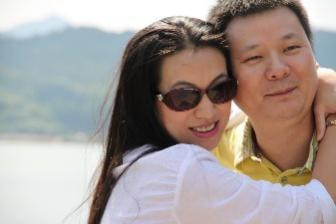 "Life is beautiful, remember to share with people" in a number of personal care products store, this shop seems a bit special.
Into the shop, you can watch not only product, but also is prose which recorded by choice fans who use and like product of the shop. Everyone is named by kinds of flowers in the shop. And more personality is the store's products with the most frugal packaging, But the express box is the most exquisite one I've ever seen! It has a very nice name, called the Beautiful small box! Every picture is a note for this lyrical Sologan.
The owner of this store is Zhong and Zhi.
Zhong is a man, Wenzhou person, graduated from Zhejiang University. His major is the production process automation. His ideal is to have his own business. He started an electrical factory after graduation.
Cheese, a woman, Wenzhou people, born in a warm home, her parents gave her the name of cheese, meaning beautiful.
When boy met girl in that day, he listened all the beautiful story from the girl in all afternoon. When girl finished her story, the boy said:'See Zhi that day, the standard science man listened to an afternoon of the beauty of the cheese, after hearing, he said: "Well, later, I am responsible for you, you are responsible for the beautiful." In that year, they decided to run a business together, named "Choice"
In order to start with electrical appliances, the beginning of the positioning "beauty makeup", and successfully made their own characteristics. A group of people with the same values, the same breath from different places assembled together in 15 years, become a faithful fan of Choice. Because of the idea of sharing, they also became the Choice each product experience, participants and users. Zhi has been with her parents to give her the beauty of the treasure, the products and services and mood, and Choice fans is also because of her sensibility, warmth, upward and fascinated. They because of the Choice, blooming a beautiful moment after another, the embodiment of a beautiful example, the way forward, illuminate and warm around more people.
Choice want to stick to a different, not just sell products, but let more people understand what is beautiful. Staff not too much, but must learn to share, the product is not too miscellaneous, but each of the same and let customers like, development not too fast, can often return to greet the heart of departure ...
Life is beautiful, remember to share with others
Story two only because of the beautiful---------story of Enternity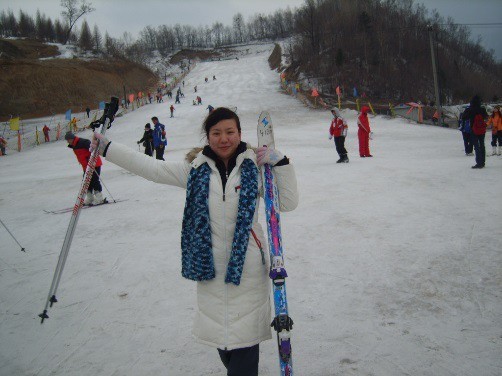 When Enternity met me, she had just come back from Italy, wearing a purple dress. See my first words, she said: "Dad is old, younger brother is too small, now rely on me!" At that time, she was like a purple flowers, beautiful atmosphere surfacing. She joined my team when she was 23 years old. Slowly, this flower in the morning sun under the dew, exhausted all strength, full bloom to the Acme. Enternity often goes abroad with me, visits the customer everywhere. She would try to experience a product for 3 days and 3 nights without sleeping, until now she was the most desperate employee I had ever seen, when I really saw a big, enternity flower blooming. If someone asked me why I was so heroic, I think there is only one answer: Only can not live up to love.
2013, because of the hard working of Enternity, a European style brand was born. Different from traditional cold electrical appliances, its exquisite concise appearance lines, romantic fashion, simple and easy to operate, so that the electrical appliances glow unique beauty. By known as "makeup stage of small appliances". Whether it is the first anion beauty comb, touch to the skin with warm feeling. Or the second hair dryer with fragrance, it not only blows hair but also exudes fragrance, as if saying beautiful word. Enternity lets every woman who uses it, no matter how busy and stressed, can be from head to foot, feel love and be care. It has a very pleasant Chinese name---"意尚英姿." And her master, is that year Enternity who met Zhi.
Enternity--nly can not live up to love.
Story three just because it's beautiful--the story of a beautiful example.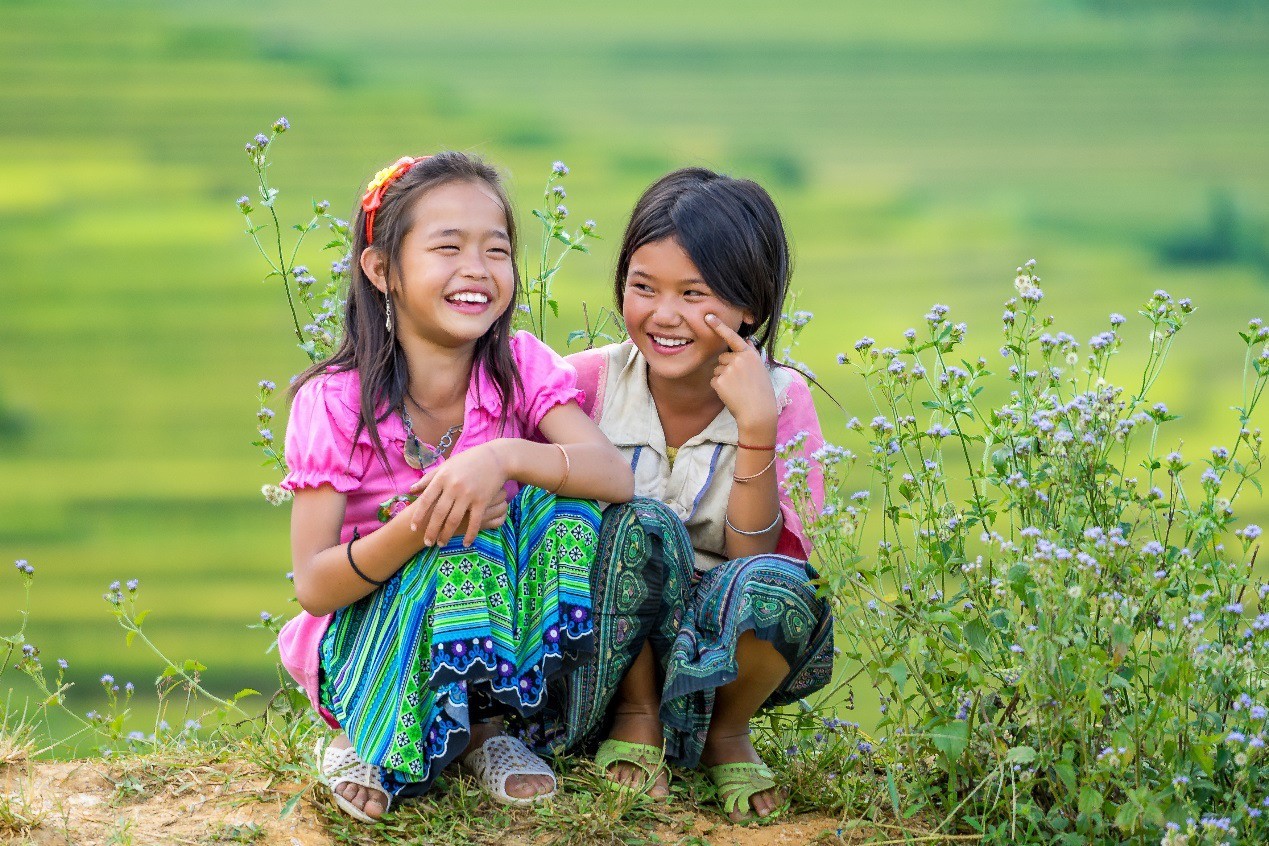 One day in 2015, a examination clerk who are from Guizhou to joined our team, and we called him Jordan. In that year when he married, Song and me came to his hometown. In front of the scene, it's something I've never seen before. A group of girls ran with us, they were unkempt and ragged. Jordan told me they never knew the world outside the mountains, they grew up with mud, crops, fields, mountains, became good friends with frogs. When they was small they began to worry about their livelihoods. Between school and home, they need for 3.5 hours by foot. Their home is a few old planks separated. A eight-year-old girl named Ann, good-looking and lovely and shy, but her eyes looked at me without leaving! On that day, I walked on the road for a long time, very afflictive.
If beauty is the reason why every girl comes to the world, then every girl has the right to have it!When we got back, our team sorted out a large box of ornaments and sent them to the children there. We thought it would be all right. A few days later, pictures of girl with small face from Guizhou, we were happy and realized something at the moment! I think for a long time, decided to reduce the packaging of all products, to condense them into the simplest and most basic cost, the cost of all into a beautiful courier box, driving more people to join our action. My decision was cheered by all the partners, so the beautiful example plan was born. Love, make it easy!
Use one hand to make yourself beautiful, with the other hand to help others! In the most ordinary action of Choice determined to help 100 girls each year, so that small treasure box to take to the beautiful blessing, beautiful things, light their way forward
Life is beautiful, remember to share with others